SETTING UP YOUR ELECTION: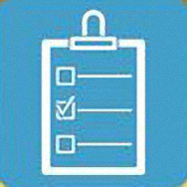 Let us know your election opening and closing dates.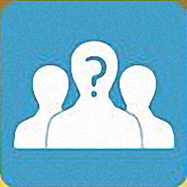 Send us all your nominee information including bios, statements, pictures, and videos.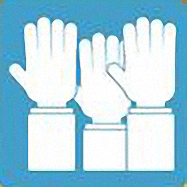 We will take all of your information and create your fully branded, customized ballot including your association logo, and color theme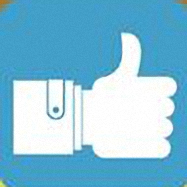 You do a review, we do a refine- you approve! Once the ballot is approved, we will develop your opening email and send it to you for refinement. Once that's approved, send us your voter list which will include email addresses so we can upload the information to your voting site.
IMPLEMENTING YOUR ELECTION: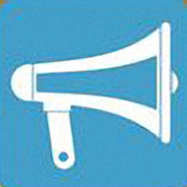 On the opening day, we will send out the approved election email notifying your members that the election window has been opened. This email has each voters unique, single use link. Now the real fun begins!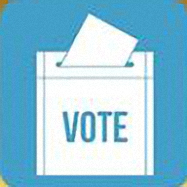 You will receive a daily activity report so you'll be able to watch the number of votes received along with us. As a third-party, arm's length provider, Association Elections will keep the actual tally secure from prying eyes until the voting window closes. We will monitor every aspect of the data collection so you don't have to.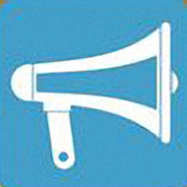 When activity slows it's time for reminders. We'll coordinate with you so that our reminders don't overlap your standard mailings. These reminders have been proven to increase your turnout by a huge percentage!
COLLECTING THE VOTES: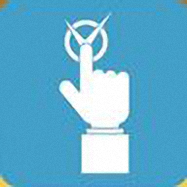 Along the way you will be able to see a live, daily activity report that shows the number of members that voted that day. You don't need to monitor this as we will and let you know if there is something to address.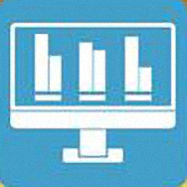 We will close the election at the agreed date and time and the results will be available to you online.